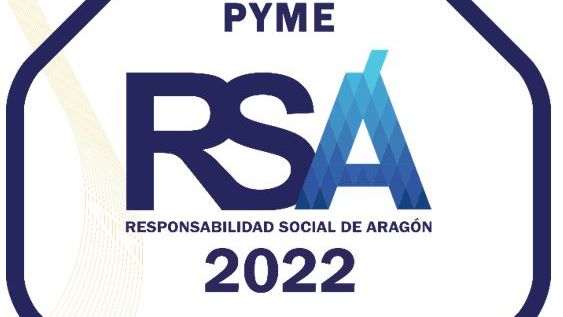 27/06/2022
This recognition is just the beginning of a path that leads us to further work on our ethical, social and environmental commitment.
The comprehensive lubrication
and fluids technology
solutions provider
We design tailor-made solutions in strict compliance with the most demanding regulations and standards, and provide personalised consultancy on renovating and improving fluids installations.
Our company's philosophy is based on own manufacturing, in-depth knowledge of the products and processes we handle, and the most stringent quality control. We thus have versatile workshops staffed by specialists in all production stages, in order to better meet our customers' demands.
We develop innovative products and applications for fluids and heat transfer, helping our customers overcome the challenges and difficulties they face.
We offer onsite services with expert field personnel, including specialists in piping, hydraulics, welding and maintenance. This is complemented by the availability of our workshop for in-depth repairs of equipment to extend its use.
We work side-by-side with our customers, providing fast and effective support to ensure that our products perform perfectly. The creation of precise documentation, proactive monitoring of incidents, and skilled technical assistance and rapid response in the supply of spare parts are some of the hallmarks of our after-sales policy.
We have wide experience in training technical staff and can deliver specific courses on both the theoretical bases of our fluids engineering and the practical aspect of our systems' operation, either at our facilities or at the customer's.
Quality is in our DNA:
reliable systems,
long-lasting technology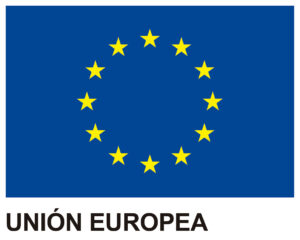 European Regional Development Fund
A way to make Europe